Will I be able to re-enter the stadium if I leave?
No.  The stadium has a no re-entry policy.  Guests will not be allowed to re-enter the stadium if you exit during the event.
Do Small Children Need a Ticket?
I have a small child coming with me to the event. Will they need a ticket to get in?
NightBEAT is a family-friendly event and we try to make accommodations for parents of small children so that they can enjoy the event.  Children 3 and under will be admitted free with a paying adult.  They will not have a seat but will need to sit on a parents lap.  If they are older, then they would need a ticket because they would probably occupy a seat.
Will I need tokens to buy Concessions?
No.  All concessions stands will take cash and major credit cards.  Please consult the BB&T Field Concourse Map for concession locations in the West Stands.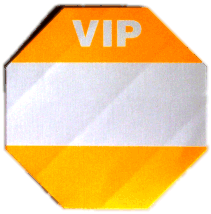 When will I receive my CrownCLUB tickets?
CrownCLUB seats will be on sale until 15 days before the show date. Once sales end, CrownCLUB packets that include your credentials, a parking pass and event information will be mailed to your address on file with CrownTICKETS.com. Please be sure your shipping and billing addresses are correct on this site. If you have not received your packet by 7 days before the show date, please contact the CrownTICKETS office to arrange delivery or pickup at the event at 888-547-6478